STORY
A Deep Dive into Coway's 30 Years of Water Purification Market Leadership
2023.08.02
Corporate

Products

Stories
In South Korea, there's one company that stands out from the rest when it comes to environmental appliances like water purifiers and air purifiers — Coway. Since its establishment in 1989, Coway has consistently remained the industry leader, gaining a solid reputation as the nation's most prominent life solution company.

Coway's remarkable track record in the water purifier sector is a testament to its technological prowess and the unwavering trust it has gained from its customers, positioning it unmatched in the industry. Some key achievements include 25 consecutive years spent as the top water purifier brand in the K-BPI (Korea Brand Power Index), 15 consecutive years in first place on the National Brand Competitiveness Index (NBCI), and 9 consecutive years as the top water purifier brand at the First Brand Award.

The enduring customer trust comes down to its distinct "water purification and taste technology," which distinguishes it from competitors. As the leading water purifier company in South Korea, Coway has dedicated significant time to researching water quality and taste and innovating filter technology that produces clean water that tastes great, too. In 2009, the company formed a Task Force dedicated to water taste, and in 2019, it became the first in the industry to establish the "Water Taste Evaluation & Research Lab" at the Coway Environmental Technology Research Institute, the Coway R&D Center, in the Seoul National University Research Park. The lab focuses on studying the science behind clean and delicious water.

The Water Taste Evaluation & Research Lab provides scientific validation for water taste through its impressive team of over 50 researchers holding credentials like Certified Water Specialist (CWS) from the Water Quality Association (WQA) and Water Sommelier from the Korean International Sommelier Association (KISA). With over 20 CWS experts, the center boasts the largest number of WQA-certified water specialists in Asia and 38 Water Sommeliers, the vastest water-related expert team among domestic companies.

Coway's research focuses on identifying key factors influencing water's taste and conducts collaborative research with specialized institutions to establish standards for delicious water backed by objective evidence. Since 2017, Coway has used its own stringent water taste criteria, the GPT Index (Good water = Pure water +Tasty water), to evaluate its products. Sensory evaluation rooms and statistical programs for its water taste experts have also consistently elevated the standards of its water taste research.

The water purifiers stand apart due to their premium filter, which has also earned a Gold Seal certification from the Water Quality Association. This ensures the product has undergone a rigorous toxicity test covering more than 200 substances and certifies that all parts that come into contact with drinking water are safe.

Ever since Coway obtained its first WQA certification in 2008, it has continuously strived for excellence and now boasts over 80 products with the accreditation to date — a record in Korea. While most water purifiers on the Korean market only possess the essential Korea Certification, Coway's unwavering commitment to superior product development has earned it many international certifications.

Coway's outstanding research and development capabilities are critical to the company's exceptional water purifiers. Coway Environmental Technology Research Institute, the R&D Center, spearheads the entire product development process, ranging from preliminary research to product design, development, reliability tests, and customer satisfaction tests. The institute houses 50 laboratories and approximately 330 experimental devices, enabling a wide range of experiments such as durability tests, performance evaluations, environmental tests, transport packaging tests, and electrical tests. The rigorous testing process ensures Coway's water purifiers exceed the highest standards of quality and reliability.

Furthermore, Coway's specialized overseas R&D system empowers the company to develop custom products tailored to each country's specific requirements. By collecting and analyzing water samples from around the world, Coway built the 'Water Map,' a water database with findings from approximately 2,700 water sources across 41 countries. This extensive database allows Coway to deliver the optimal products and services that align with each region's unique water quality.

Coway's commitment to technological excellence remains evident through its continuous innovation in product development. A prime example of this is the 'Icon Water Purifier 2,' which earned it the highest accolade, 'Grand Gold,' in the water purifier category at the '7th Water Purifier and Bottled Water Taste Evaluation' hosted by the Korea International Sommelier Association (KISA).

The Icon Water Purifier 2 boasts a compact size and exceptional hygiene, all wrapped up in an appealing interior design. Its slim 18cm width saves space in the kitchen, and a choice of colors allows customers to find a water purifier that matches their interior and taste, making this an instant bestseller.

A Coway official stated, "We are committed to harnessing our cutting-edge technology and expertise in crafting innovative water purifiers and services. As a global life solution company extending far beyond Korea, we will continue to expand and lead the industry on a worldwide scale."

Download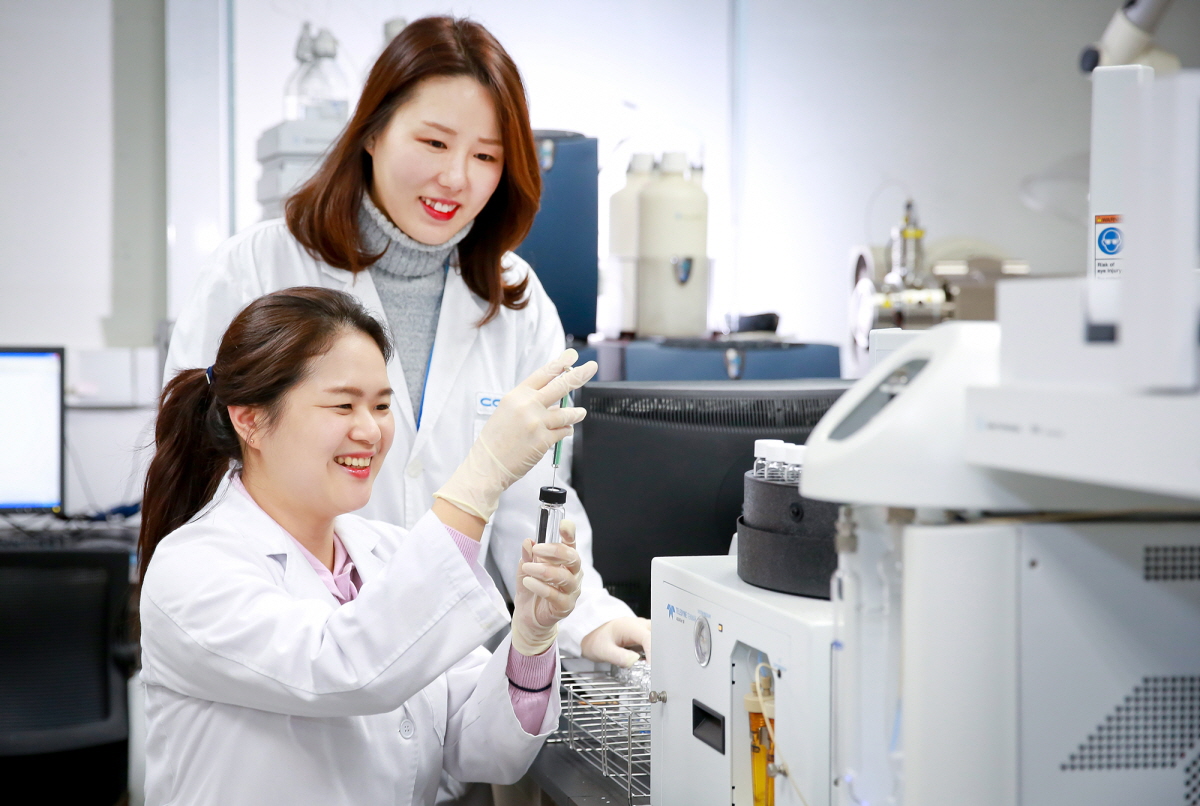 All content posted in the Coway Newsroom are the property of Coway and provided for authorized editorial (news media) purposes only.
Please check Coway Newsroom Use of Content Guideline Contact : cowaypr@coway.com