PRESS RELEASE
Coway Constructs New Solar Power Plants As Part of ESG Initiatives
2022.11.16
SEOUL, South Korea, Nov. 16, 2022 -
Coway Co., Ltd., "The Best Life Solution Company," announced the construction of a new solar power plant at iOBED, a global sleep technology subsidiary owned by Coway, in Paju, Gyeonggi Province, South Korea.
The solar power plant, which has an estimated annual capacity of 800 KWh, is being constructed on the roof of the iOBED building. Solar power plant operation is scheduled to begin in the first half of 2023.
Coway is working in cooperation with Shinsung E&G, South Korea's first-generation solar energy company, on the construction and operation of the solar power plant.
The company now operates solar power plants in its Yugu Factory (49.5KWh), Incheon Factory (39KWh), Pocheon Factory (45KWh), and the Yugu Distribution Center (1048.8 KWh).
Solar power plants are part of Coway's ESG initiatives to minimize its negative impact on the environment and strengthen its sustainability.
A Coway official said: "We expect to reduce GHG emissions by 470 tons annually through our new solar power plants. This is part of our ESG initiative that we're dedicated to fulfilling in line with responsibility as an environmentally-friendly company."
About Coway Co., Ltd.
Established in Korea in 1989, Coway, "The Best Life Solution Company," is a leading environmental home appliances company making people's lives healthy and comfortable with innovative home appliances such as water purifiers, air purifiers, bidets, and mattresses. Since being founded, Coway has become a leader in the environmental home appliances industry, with intensive research, engineering, development, and customer service. The company has proven dedication to innovation with award-winning products, home health expertise, unrivaled market share, customer satisfaction, and brand recognition. Coway continues to innovate by diversifying product lines and accelerating overseas business in Malaysia, USA, Thailand, China, Indonesia, Vietnam, Japan, and Europe, based on the business success in Korea. For more information, please visit
http://www.coway.com/
or
http://newsroom.coway.com
.
Download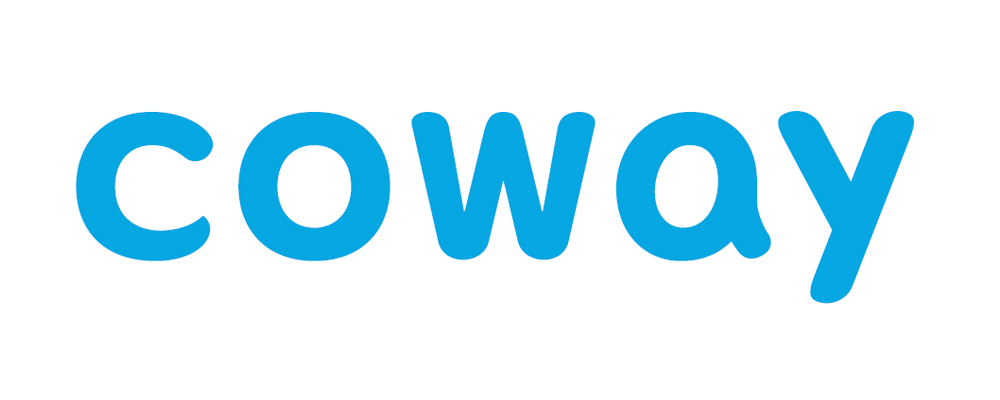 All content posted in the Coway Newsroom are the property of Coway and provided for authorized editorial (news media) purposes only.
Please check Coway Newsroom Use of Content Guideline Contact : cowaypr@coway.com