PRESS RELEASE
Coway Achieves 9th Consecutive Year on Interbrand's "Best Korea Brands"
2023.07.07
Corporate

Products

Awards
- Coway has been named one of Interbrand's Best Korea Brands since 2015
- BEREX Smart Mattress receives acclaim for providing customized sleep management through adjustable mattress firmness

SEOUL, South Korea, July 7, 2023
-- Coway Co., Ltd., the "Best Life Solution Company," has once again received recognition as one of South Korea's "Best Korea Brands 2023" by Interbrand, a global brand consultancy. This achievement marks the company's 9th consecutive year of being included among South Korea's top brands.
Every year, Interbrand conducts evaluations to determine the value of major global brands and compiles a list of the top 100 brands. Since 2014, Interbrand has been announcing the 'Best Korea Brands,' highlighting the top 50 domestic brands based on their brand value.
This year, Coway's brand value was evaluated at KRW 1,253.1 billion, a 5.3% year-on-year increase, demonstrating a consistent growth trajectory. Coway maintains its position at 24th place in the top 50 rankings, reaffirming its industry leadership and continued success.
Among Coway's portfolio, its sleep and wellness brand 'BEREX' and the 'BEREX Smart Mattress' have garnered significant recognition. The BEREX Smart Mattress introduces a new style of mattress equipped with air-injected sleep cells instead of springs. Featuring built-in sleep cells, the BEREX Smart Mattress allows for personalized adjustments to meet individual sleep preferences by regulating the amount of injected air to achieve desired firmness or softness. Additionally, the sleep cells offer exceptional consistency and durability, ensuring a long-lasting new bed-like experience without deflation.
Coway's 'Icon Water Purifier 2' and 'Icon Ice Water Purifier' have emerged as popular choices among consumers due to their compact size, high hygiene standards, and appealing home aesthetics, which contribute to the brand's competitiveness. The Icon Water Purifier 2, measuring a mere 18cm, maximizes space efficiency and offers various color options to match kitchen decor and personal preferences. The Icon Ice Water Purifier, the smallest ice water purifier from South Korea, features Coway's proprietary Dual Speed Ice-making technology, enabling faster ice production.
An official from Coway said, "We are committed to developing innovative products and services by leveraging our leading technological capabilities and expertise to enhance everyday convenience." The official further added, "As a global life solutions company with aspirations to expand beyond Korea, we will continue to enhance our brand value."
By maintaining its position among the top 50 Best Korea Brands for the 9th consecutive year, Coway solidifies its position as a trusted and influential brand in South Korea, embodying excellence in providing life solutions for consumers.
About Coway Co., Ltd.
Established in Korea in 1989, Coway, the "Best Life Solution Company," is a leading environmental home appliances company making people's lives healthy and comfortable with innovative home appliances such as water purifiers, air purifiers, bidets, and mattresses. Since being founded, Coway has become a leader in the environmental home appliances industry, with intensive research, engineering, development, and customer service. The company has proven dedication to innovation with award-winning products, home health expertise, unrivaled market share, customer satisfaction, and brand recognition. Coway continues to innovate by diversifying product lines and accelerating overseas business in Malaysia, USA, Thailand, China, Indonesia, Vietnam, Japan, and Europe, based on the business success in Korea. For more information, please visit
http://www.coway.com/
or
http://newsroom.coway.com
.
Download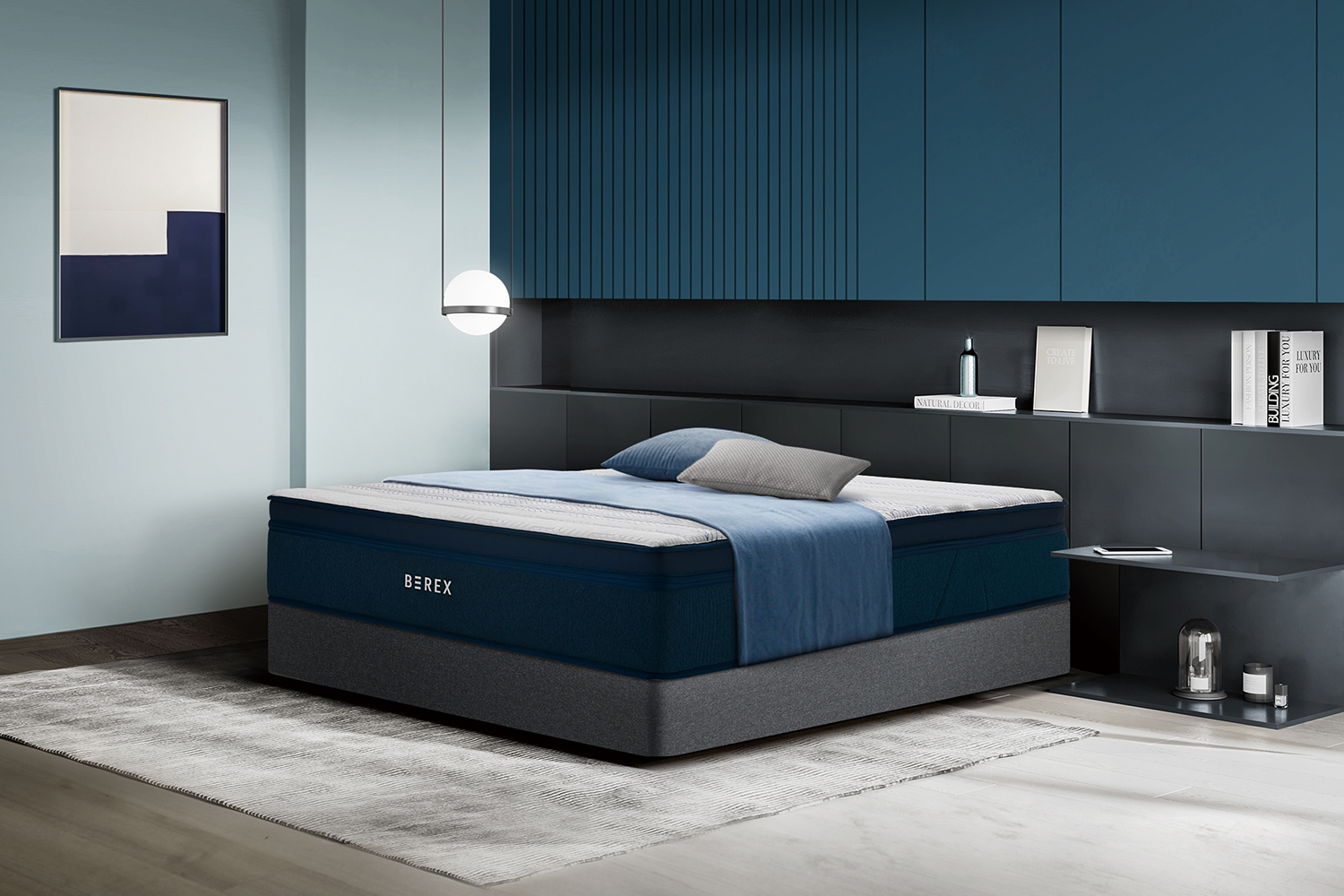 All content posted in the Coway Newsroom are the property of Coway and provided for authorized editorial (news media) purposes only.
Please check Coway Newsroom Use of Content Guideline Contact : cowaypr@coway.com